Sea & Air exists on the basis of making worldwide relocation simple with our international moving services. Our office staff will coordinate a survey of the items from your home that you intend to ship, provide a quote, and schedule the move date that works for you. We will walk you through the process of an international move by guiding you through the documentation, moving process and creating a seamless connection between the origin of your goods through to its destination.
Sea & Air understands that when your employees relocate they leave one office on a Friday, and walk into the new one the following Monday. We understand how important it is to provide a positive international move experience for your employee and your corporation. Our Consultants will coordinate with your company's Human Resources department on all aspects of the moving process. We are able to provide international moving services that allow for the seamless movement of your employee's belongings. We will take care of all aspects of their move, and your employee can settle into their new home.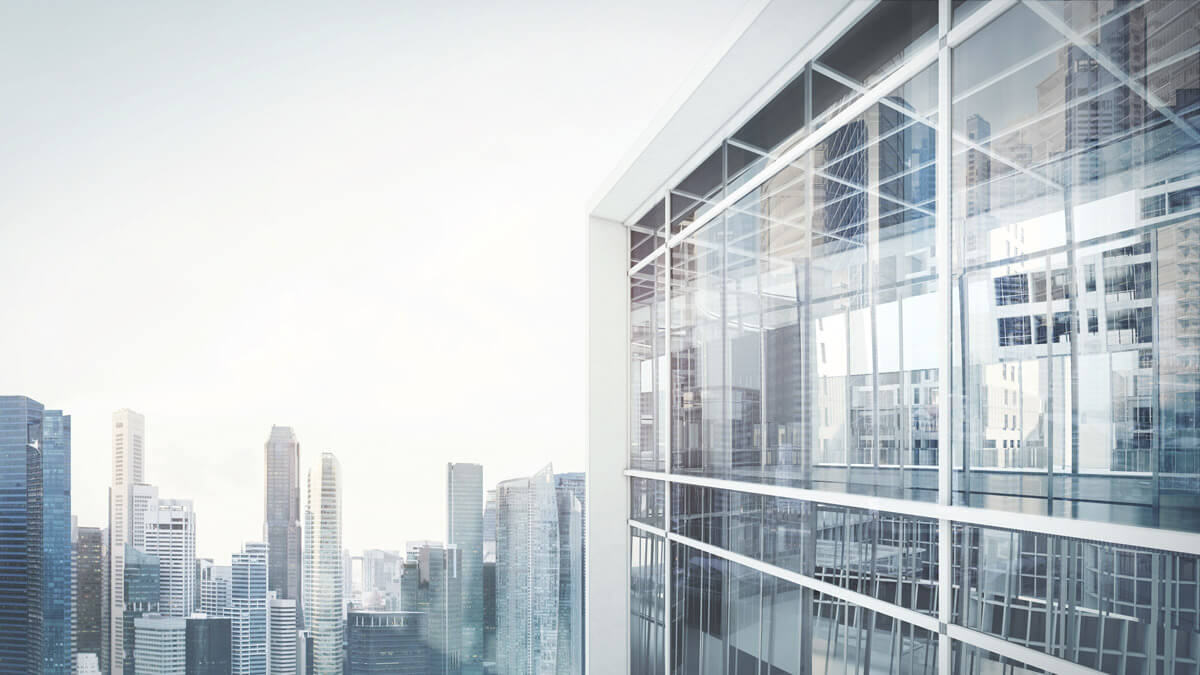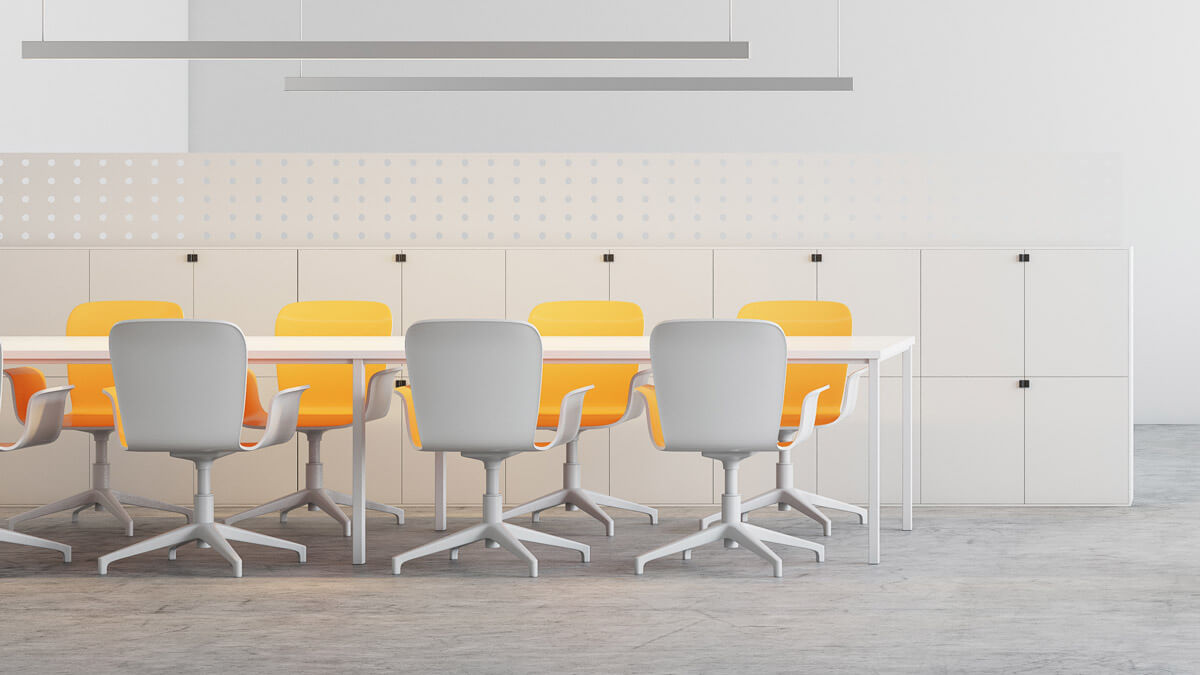 Whether you are setting up, moving, or expanding internationally, Sea & Air can provide you with the quality international moving service that is necessary to conduct such a move. With expertise in dealing with documents, computers, and server machines we know how to effectively pack and ship your goods so that you can resume and continue operations fast.
With experience in packing, crating, and shipping anything from a singular ceramic plate, to an entire collection ranging from thousands to millions of dollars, Sea & Air is proud of its *0.28% claim rate since inception. The time and quality of our crews are what entrust individuals, art galleries, and prominent auction houses to recommend and use our services for international handling and shipping of said goods.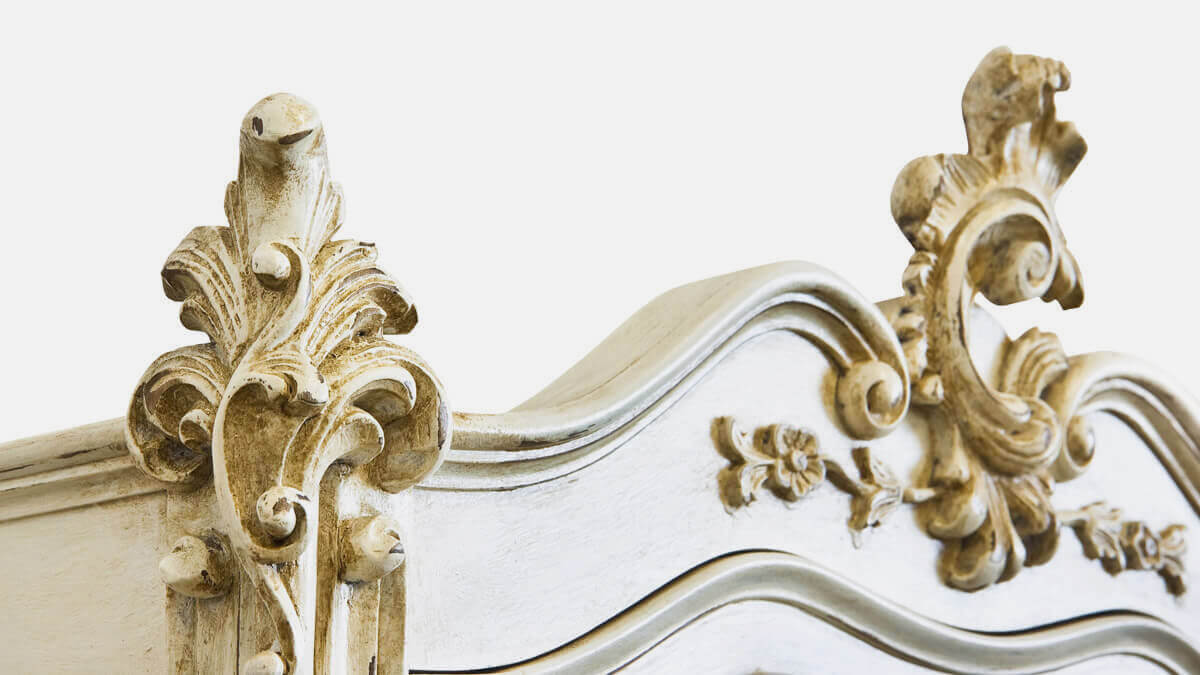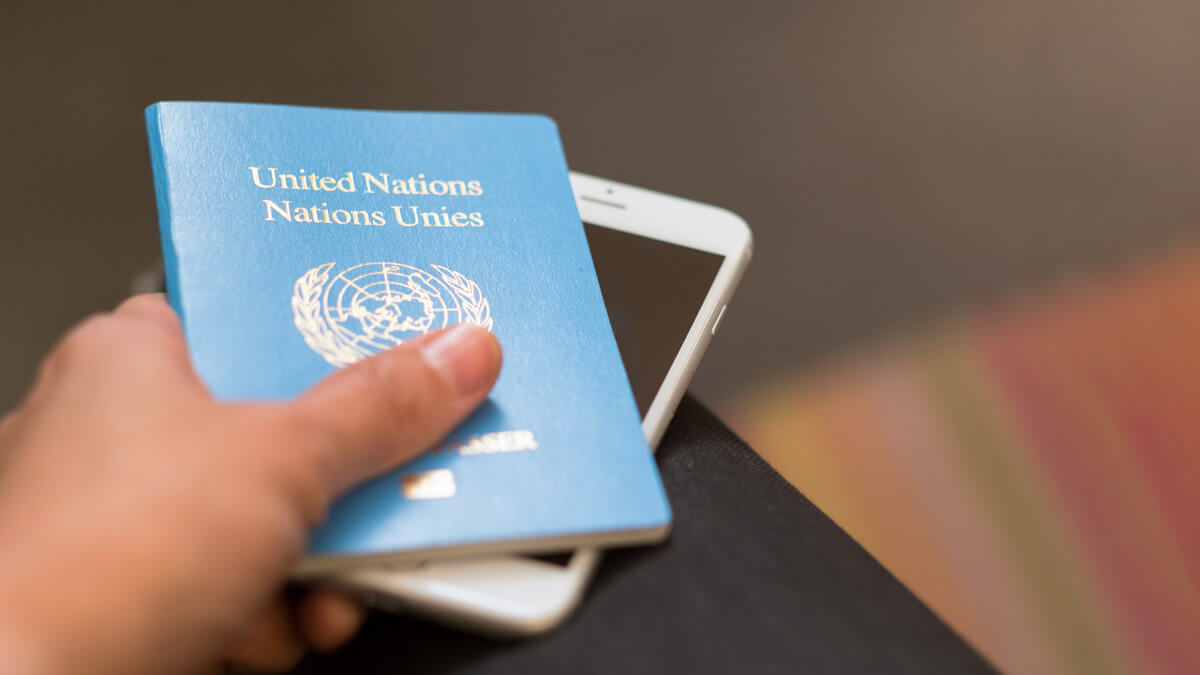 Whether you are the Perm. Representative at the UN, working for a UN agency, consular official. Sea & Air understands and provides a service that fits the needs of your busy schedule because while you are worrying about running the world, we are here to support you by offering the best international moving services.
Our storage solutions allow for your goods to be properly stored in our secure warehouse facility in Secaucus, NJ. Whether it's home goods, office furniture, or corporate goods, Sea & Air is there to provide the support that you need for a seamless experience.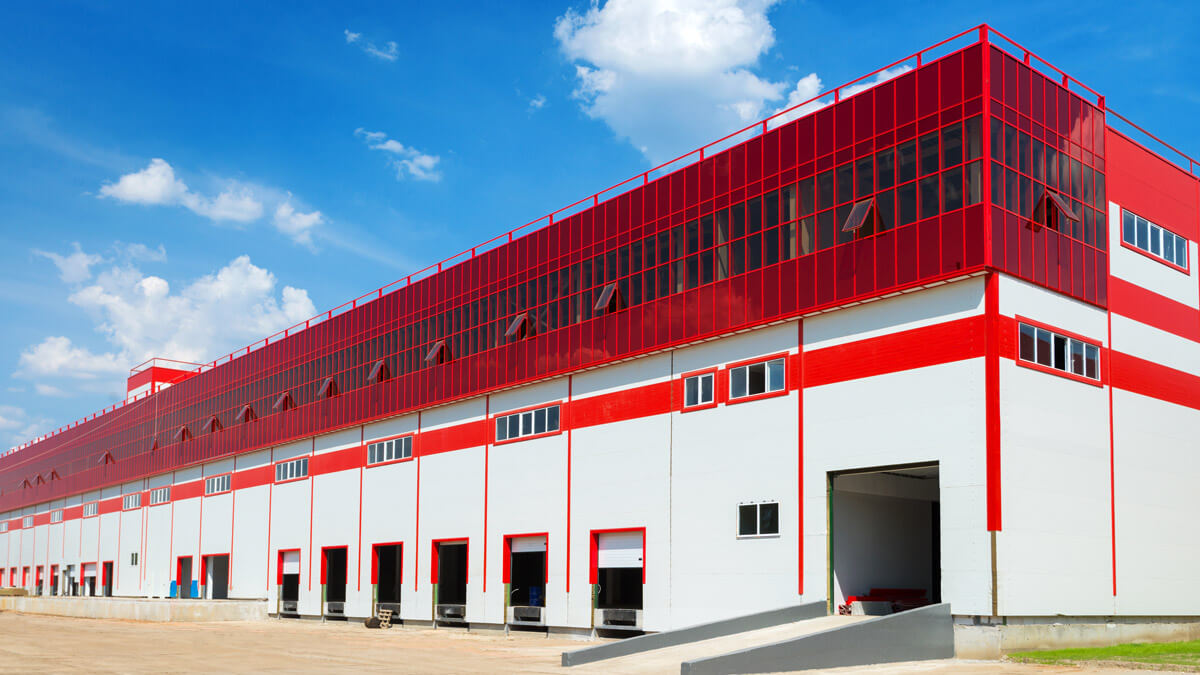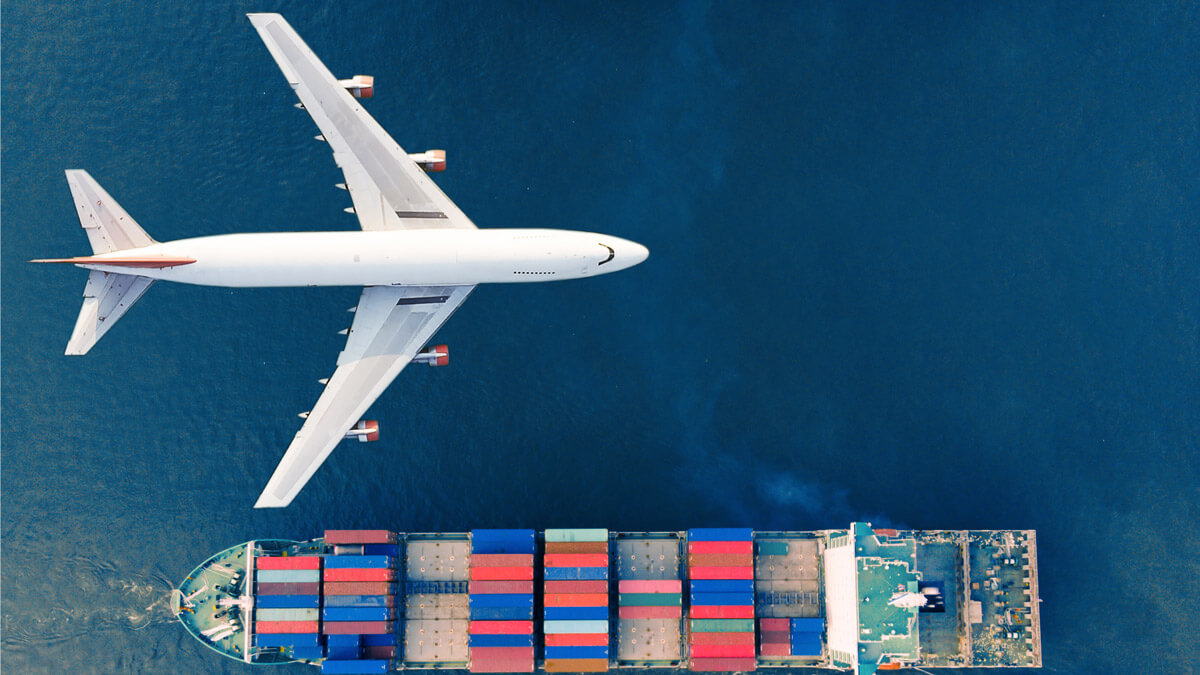 Commercial Logistics
With a client base that requires an efficient and accountable partner, Sea & Air is their top choice. We are able to provide the best support and logistical solutions process to either simple or complicated shipments. We do this by understanding your needs, addressing them with you, and coordinating so your logistical needs are met.
Schedule an international
move with us