There are many times that someone may need to move locations due to a job. This can be a fun and exciting time to experience somewhere new. When the move is requiring you to transition to an international location, a little bit of anxiety might be added to that excitement.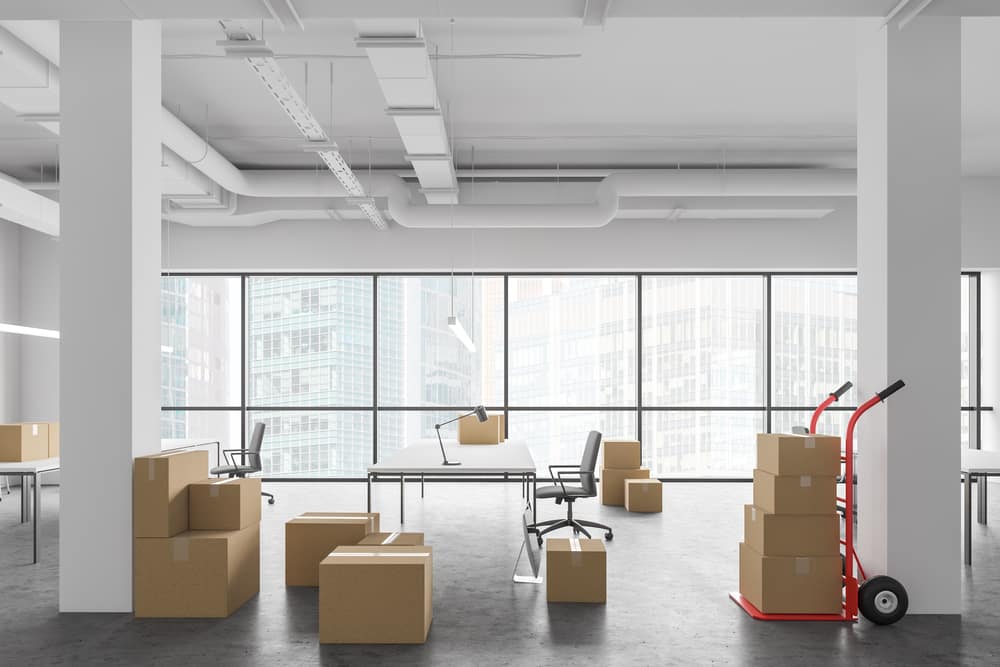 The team that we have at Sea & Air International can help you to make that corporate move that you are needing to make. We are professional, qualified, and trained to know all the steps that are needed to be taken. Our team is there to help make this transition a little less stressful for you.
The Corporate Relocations Services That We Provide
Sea & Air International has a variety of services to make your corporate move a success. We make sure that we can meet every need that you may have during this time. Listed below is a brief description of the moving services that we can provide to you.
Storage Options- We can keep your belongings stored and safe until your new location is fully ready for your belongings.
Shipping Documents Services- There are many documents that are needed to move internationally, we will help you ensure everything is in place.
Transportation Services- Our team will work thoroughly to make sure all your belongings arrive safely and accounted for.
Sea And Air Transportation Services- Our team can ship your items by air or by sea, it is your choice.
Delivery and Unpacking Services- We will pack your belongings and help you unpack at your new location. You can also pay an additional cost for our maid and put away services.
Specialty Moving Of Items- Cars, Boats, Antiques, Art, and Pianos
Full Service- We will make sure everything is done and in place for your international move. Making a corporate move requires a lot to be done, we can help with the export packing, custom crating, and even steel container loading, shipping, and unloading.
Our Team Comes Recommended
We have helped a wide range of people make corporate moves over the years. Moving to a new location is stressful enough, then add in an international location. Our team will do their best to make this transition as easy as possible for you. Sea & Air International is the company that you can rely on for expert services. Call today to get the additional information you need.