Are you fixing to relocate your home overseas? Making an overseas move can be stressful and overwhelming. Let Sea & Air International help you with your household move. Our experienced staff will answer your questions and walk you through our moving process.
Household Move Services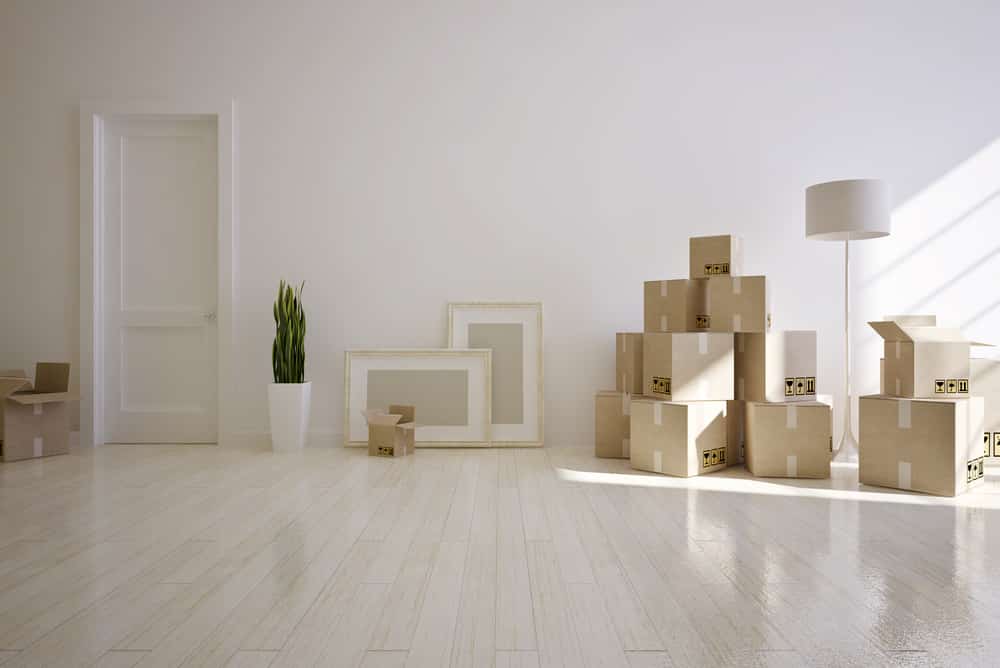 There are two different methods that you can choose from to have your household items moved. We offer air and ocean freight options for moving overseas. When relocating to a foreign country, we have several different services that you can choose from. Such as:
Packing and Unpacking Services – We will ensure everything is properly packed to make sure it all arrives unharmed.
Export Documents – There are so many papers and forms, we will help to make sure everything is completed.
Container Services – Once we know the size container you need, we will come to your home and pack it all up for shipment.
Storage Services – If you have items you need to store while you are gone, we can do that as well.
Marine Insurance – We have the services that you may need to protect your belongings.
Specialty Item Moves – If you have any antiques or art that are delicate, we have services to ensure their safe arrival.
Our storage containers are climate-controlled to protect your belongings. We will also assist you with the paperwork that is needed. This way nothing is left out or forgotten. You wouldn't want any of your household items having trouble going through customs.
You Can Trust Our Team
When you are making a move overseas, it is nice to have someone who can walk you through all the details. A lot of stress and anxiety can be involved with a move like this, and we want to help make it a smooth transition. Our team has gone through this process many times and can give you experienced information.
If you want to know how much it costs to use our services, we can give you an estimate. One of our representatives can answer your questions and concerns as well. You can rely on Sea & Air International to supply you with great care during this overwhelming and exciting time.
Sea & Air International Can Help WIth Your Move
If you are getting ready to make a big international move, call Sea & Air International to help with your household belongings. It would be our pleasure to walk beside you in this process. Please call our office today to get more information about our household move services.