Solutions
We know that international moving is a big moment in your life. Focus on what really matters, Sea & Air will take care of the rest.
Employee Corporate Relocation
Fine Arts & Antiques Move
Sea & Air International is an international moving company that can move you from New York City or anywhere in the tri-state area to any country. With our customized international moving plan, our team will handle all of the logistics of your relocation. We specialize in international relocation and can move you to any major city or area around the world. Our team is local to the tri-state area and are expert long distance movers that are able to provide you with valuable moving advice and services. We have destination services as well as other services to help you make the moving process as easy on you as possible when moving to a new country. Our moving resources include:
International Shipping
Pre-move planning
Moving Supplies For All of Your Belongings
Fine Arts Packing
Packing Household Goods and Personal Belongings
Storage Facilities At a Secure Storage Area (30 Days Free For Our Customers)
Customs Clearance Management
Customs Documentation
Sea & Air International can offer you highly competitive rates and the best options for your next corporate or household move. Let us know your move date and we will provide you with services from start to finish. This includes services from the start of your move to unpacking the last box at your new location. If you are interested in our help, you can contact our sales team for more information. Our phone number is 1-877-882-8886. We would be happy to provide you with a free estimate as well as moving tips. All of our moving specialists are fully licensed and experienced.
Solutions
We know that international moving is a big moment in your life. Focus on what really matters, Sea & Air will take care of the rest.
Household Move
Experienced packing and moving crews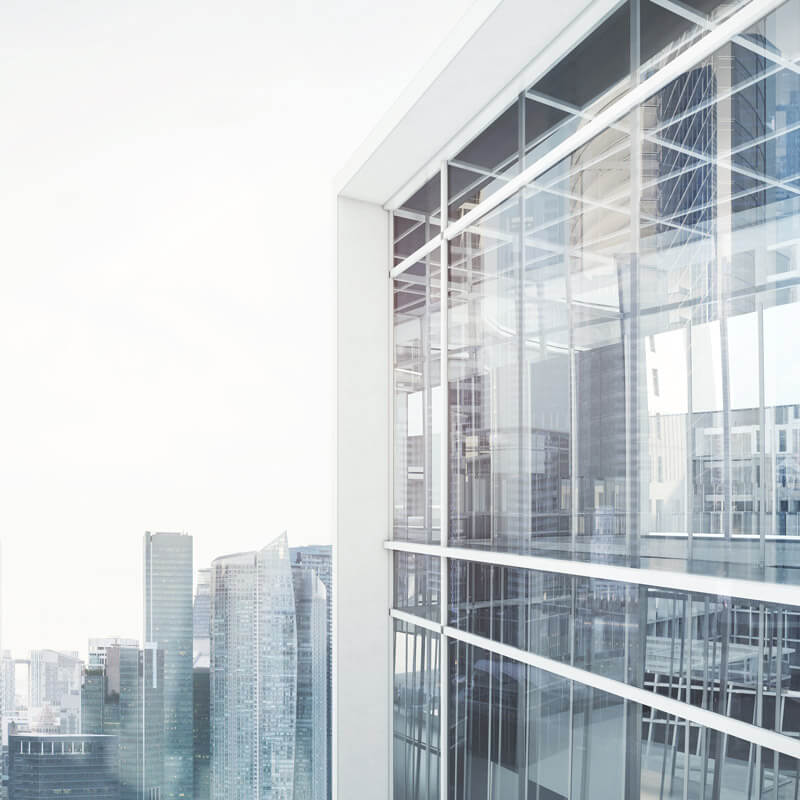 Corporate Move
Enhanced moving experience for your employees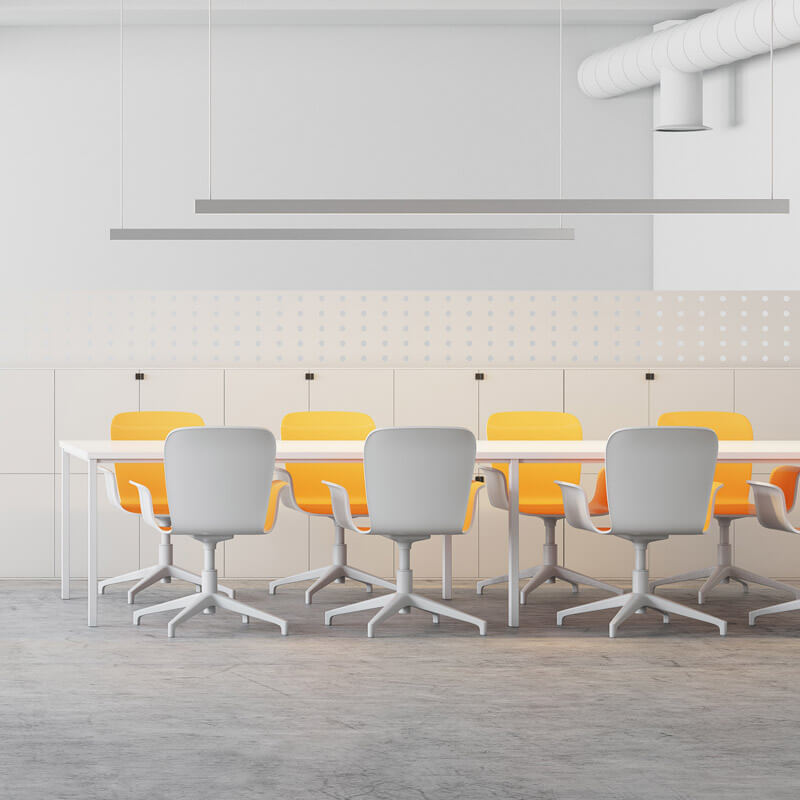 Employee Relocation
From a single department to an entire organization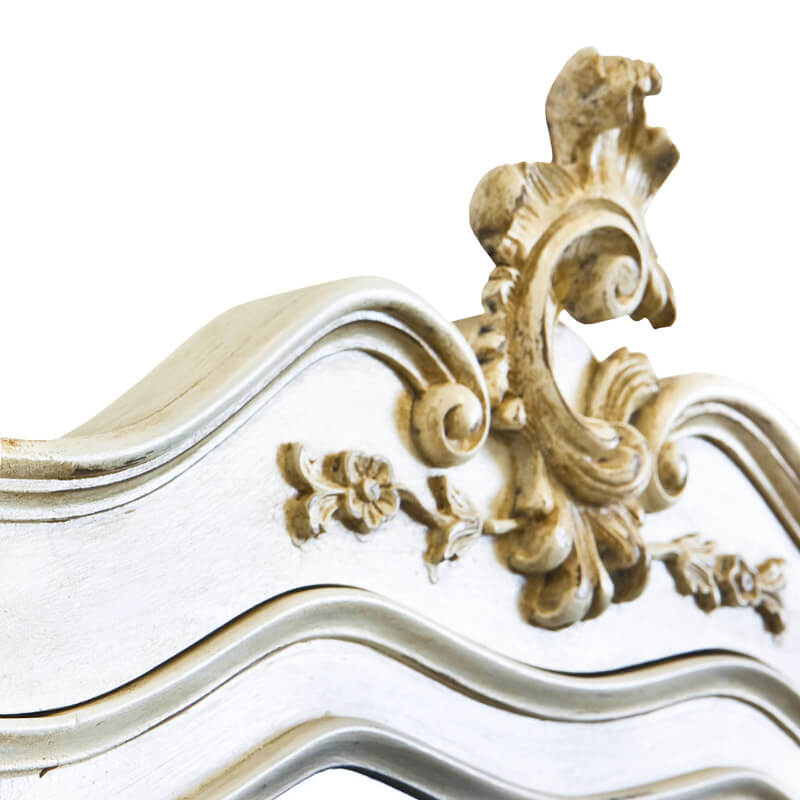 Fine Arts & Antiques Move
From a single department to an entire organization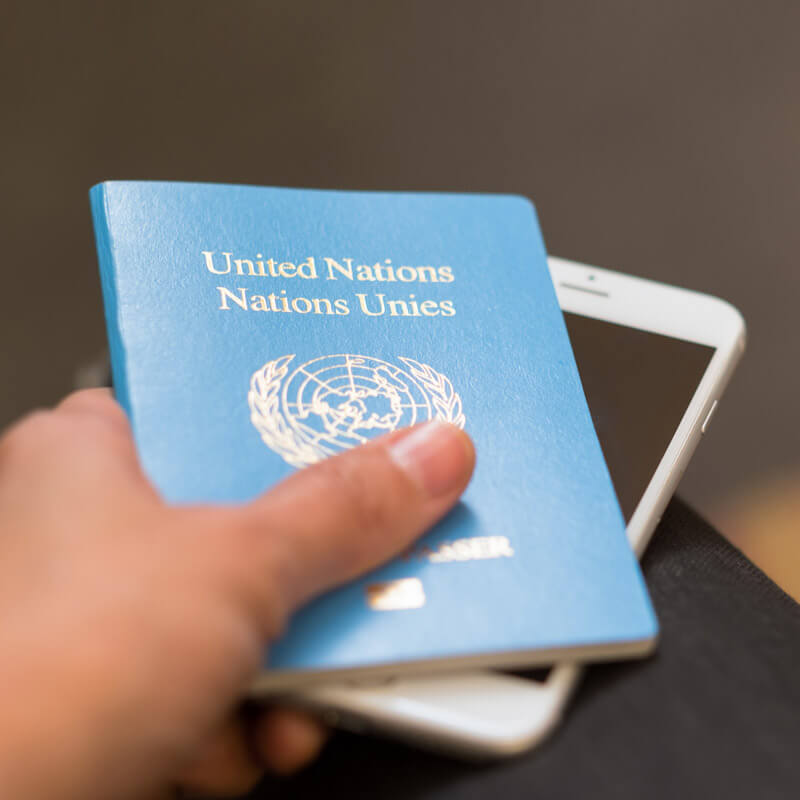 Diplomats Relocation
Secure handling of confidential and sensitive goods and information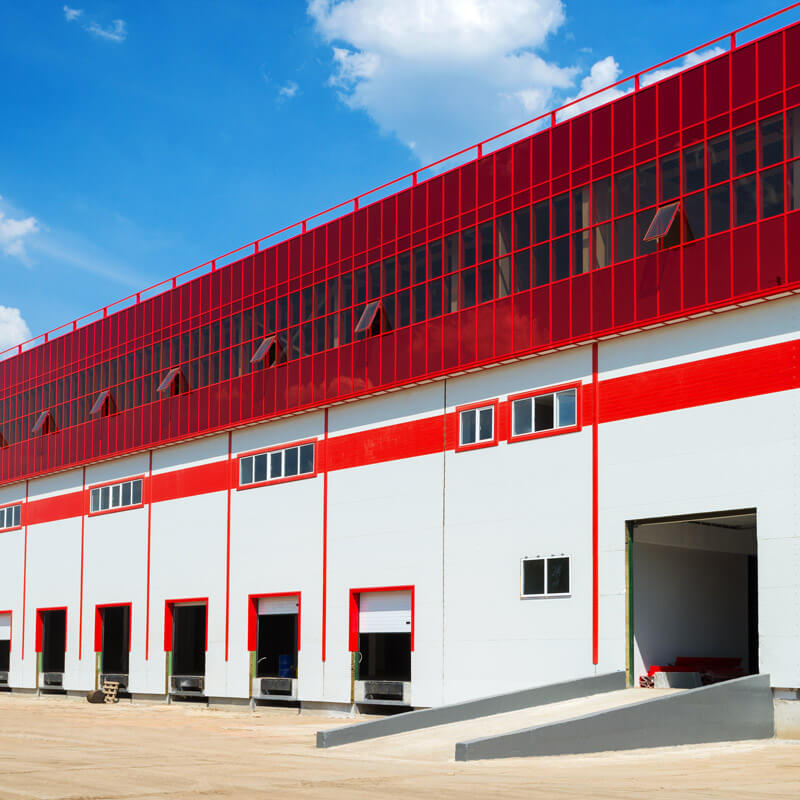 Storage
 Solutions
Storage vaults on premises for short and long-term storage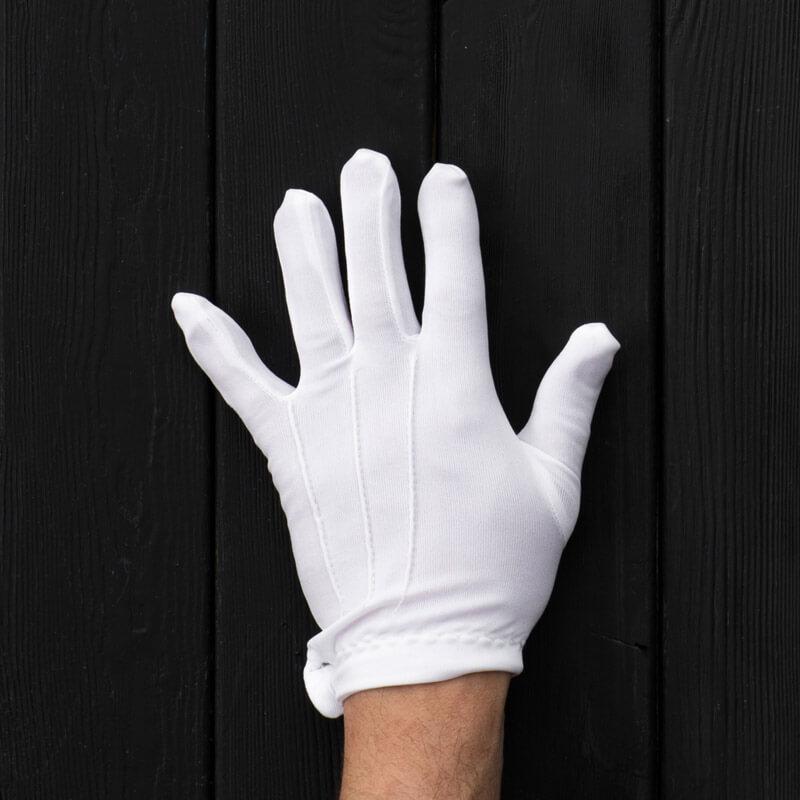 White Glove Service
Premium and meticulous attention to your moving experience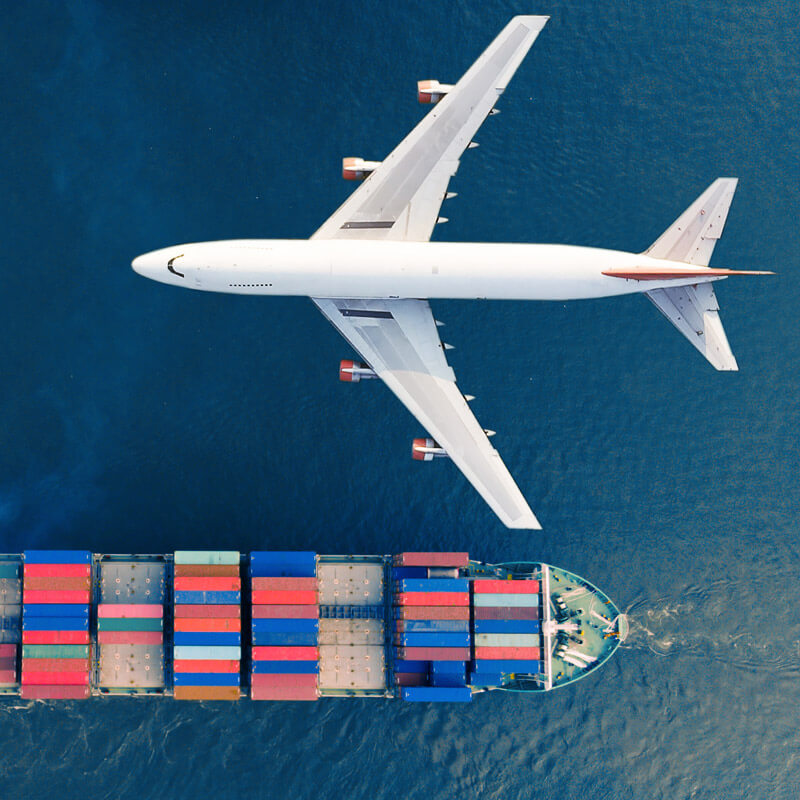 Commercial Logistics
Making worldwide freight and global trade simple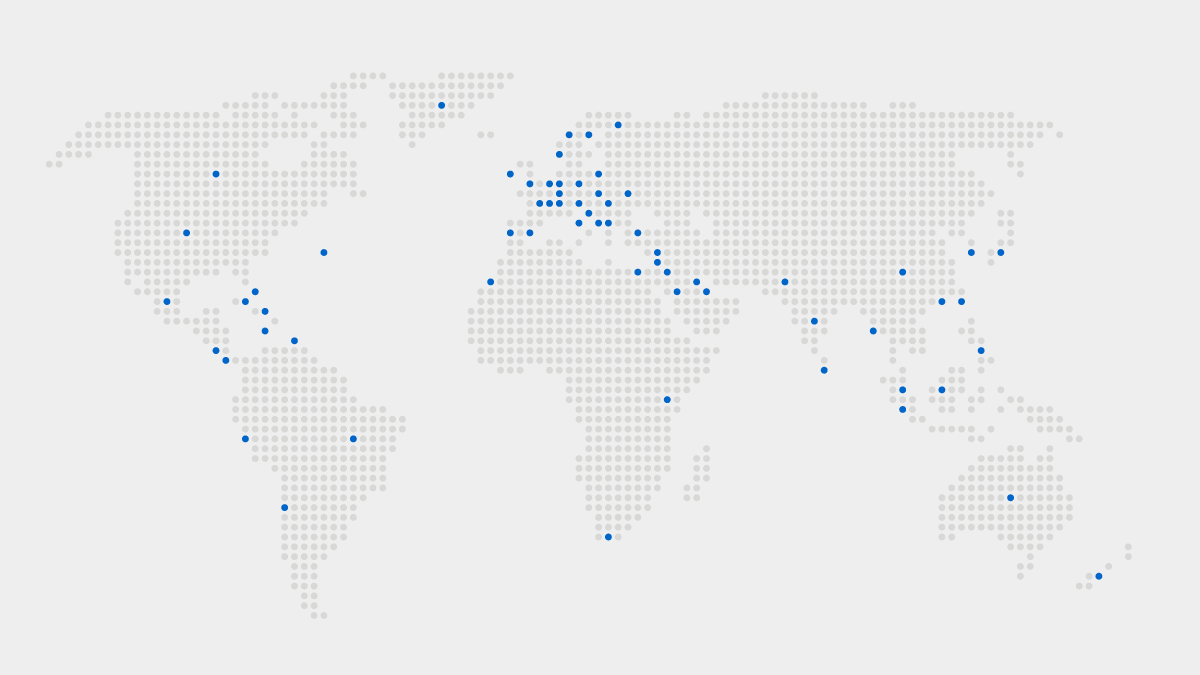 Schedule an international move with us
If you're in the NYC area, let's build your international moving experience. Our relocation consultants will work with you to create the best possible situation.
Call: 1-877-882-8886
Our customers share one thing in common, the trust and appreciation for our professional work. Yes, we are proud 😃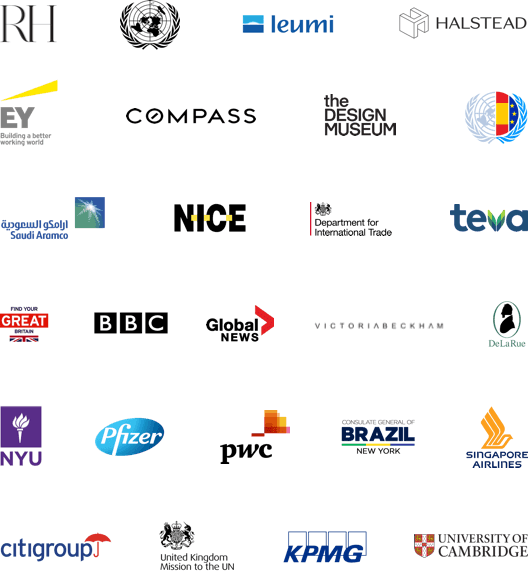 Google
We were very impressed by Sea & Air with our recent shipments to London and Kathmandu. In addition to a very competitive quote, their staff were extremely responsive and their friendly and efficient packing team took exceptional care of our possessions. Both shipments arrived at their destinations exactly on time and in perfect condition.
Yelp
I called Sea & Air and Yaniv walked me through the entire process of moving from NY to London, including all the paperwork I needed so that I didn't anticipate any delays (and I didn't, particularly with the difficulty of UK customs). He offered a competitive price and was available to answer any questions and keep me updated on progress. Recommend.
BBB
I used Sea & Air recently for my move within NYC. Moving in the city is not always smooth sailing, and these guys made it seamless and stress free. It was torrential rain that day and they were very respectful of my belongings. From the communication at the first contact to moving day everything was courteous and professional. I would highly recommend!
Movers.com
Our family recently moved with Sea and Air in NYC. They came highly recommended. We booked their services and the team lead by Dwayne and 3 other crew members were great. They had to deal with 3 flights of stairs and they just did an amazing job from beginning to end. Thank you for great service and professionalism, we will refer Sea & Air.
Your international moving experience with Sea & Air
1
Get an estimate
Review your relocation needs to get an accurate estimate of shipping your belongings.
2
Start packing
Use our white glove packing services or pack yourself—we'll provide everything you need for the big day.
3
On the move
Send Your precious belongings on their way using the fastest and most efficient route: 
by sea, air, or land.
4
D-Day
Arrive at your destination with confidence: our professional staff will deck out your new space.