International moves can bring out a lot of stress, anxiety, and more. That is why you should consider hiring a professional international moving company for your big move to Taiwan. Our trained staff has helped many people with this type of move and would love to help you too.
We Want To Help You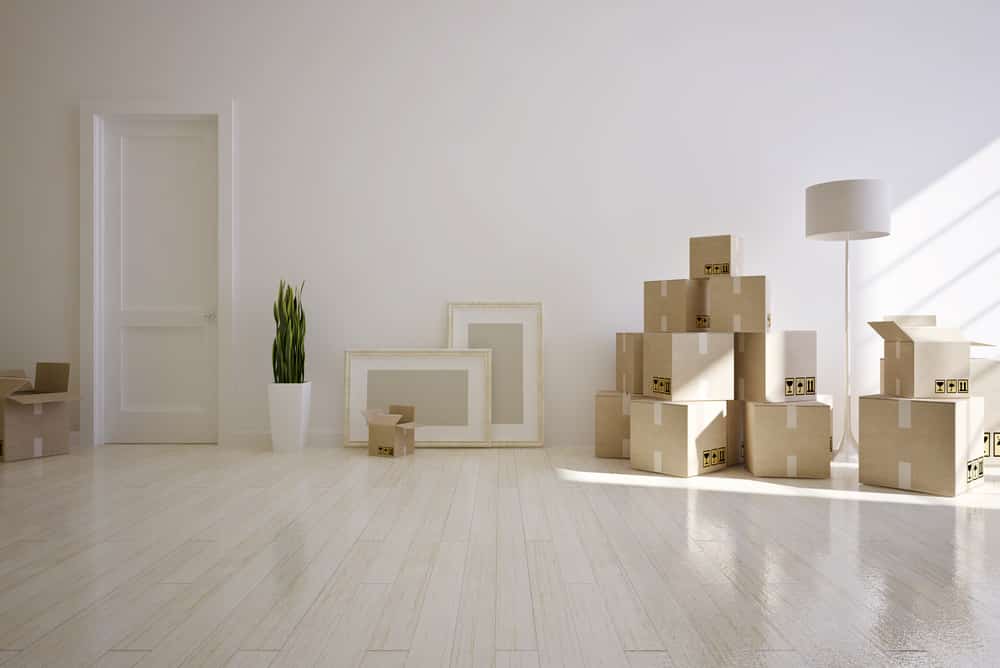 At Sea & Air International, we offer services to help you make a smooth transition to your new international location. Taiwan is a beautiful place to live, and we want to help you get there and enjoy it. Some of the many different documents, papers, permits, and more that you are going to need are:
Copy of Bill of Lading
Copy of Air Waybill
Passport
Entry Stamp
Inventory List
Vehicle Declaration Form
Work Permit
Original Bill Of Lading For Vehicle
Vehicle Passport
Vehicle Title and Registration
Pet Passport
Pet Blood Rest Certificate
Pet Vaccination and Health Record
We will help you make sure that you have everything you need when it comes time to make your move. Our team will inform you of all the prohibited, dutiable, and restricted items that there are for moving to Taiwan. If this is a short-term move, you can take advantage of our climate-controlled storage units for items you are leaving behind.
Let Us Help You Move To Taiwan
Taiwan, also known as the Republic of China, has a population of close to 24 million people. Some of the many things that Taiwan is known for are:
Technology
Computers
Night Markets
Pearl Milk Tea
Seafood
And So Much More
Sea & Air International would love to be the company you trust to help you move to this great country. We even help in many other countries and areas. Our team is full of knowledge and experience to help you get it done.
Frequently Asked Questions
Sea & AIr International is all about great customer service. We are always happy to answer any questions or concerns that you may have. To better serve you, we have listed a couple of the commonly asked questions. If you need more information, don't hesitate to call.
What Are Tawainese Residence Permits Called?
When you apply for a Tawainese residence permit, it is referred to as an ARC. It stands for Alien Resident Certificates.
Who Do I Need To Talk To For An Application For An ARC?
When you are wanting to stay in Taiwan for a longer period of time than the 90-day visa allows, you can apply for an ARC. In order to do that, you will need to talk to the Taiwan National Immigration Agency.
Let Us Help You Move Internationally
Don't stress yourself over a big move, like an international one. Sea & Air International can help you make this move seamless. You can relax a little bit knowing you have professionals to help you make sure you have everything that you need. Our team looks forward to hearing from you soon and helping you move to Taiwan. Please call our office for more information about moving internationally.