International moves can bring out a lot of stress, anxiety, and more. That is why you should consider hiring a professional international moving company for your big move to Taiwan. Our trained staff has helped many people with this type of move and would love to help you too.
We Want To Help You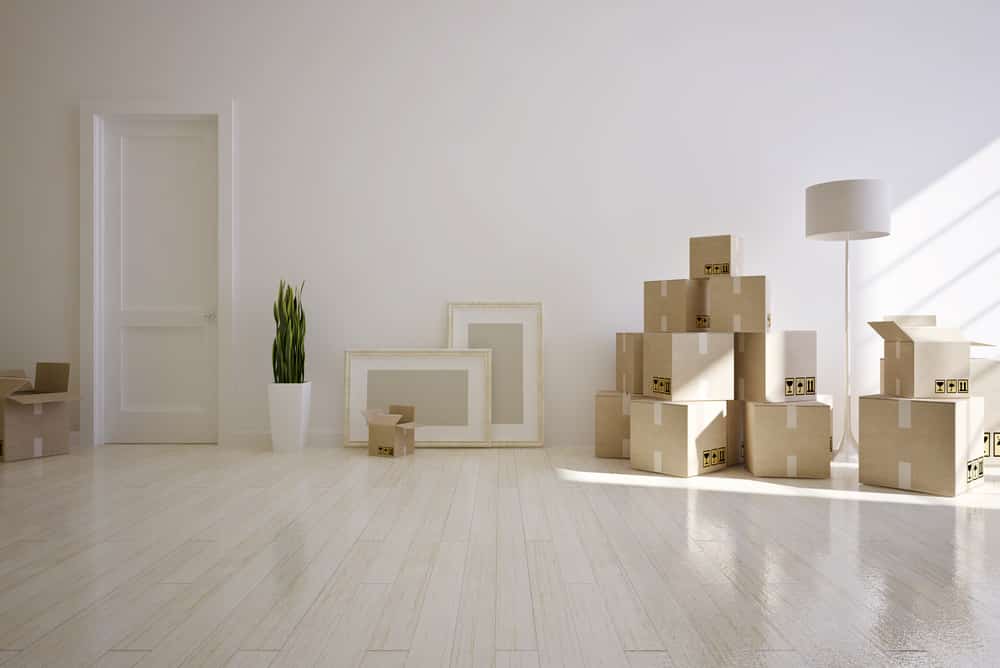 At Sea & Air International, we offer services to help you make a smooth transition to your new international location. Taiwan is a beautiful place to live, and we want to help you get there and enjoy it. Some of the many different documents, papers, permits, and more that you are going to need are:
Copy of Bill of Lading
Copy of Air Waybill
Passport
Entry Stamp
Inventory List
Vehicle Declaration Form
Work Permit
Original Bill Of Lading For Vehicle
Vehicle Passport
Vehicle Title and Registration
Pet Passport
Pet Blood Rest Certificate
Pet Vaccination and Health Record
We will help you make sure that you have everything you need when it comes time to make your move. Our team will inform you of all the prohibited, dutiable, and restricted items that there are for moving to Taiwan. If this is a short-term move, you can take advantage of our climate-controlled storage units for items you are leaving behind.
Let Us Help You Move To Taiwan
Taiwan, also known as the Republic of China, has a population of close to 24 million people. Some of the many things that Taiwan is known for are:
Technology
Computers
Night Markets
Pearl Milk Tea
Seafood
And So Much More
Sea & Air International would love to be the company you trust to help you move to this great country. We even help in many other countries and areas. Our team is full of knowledge and experience to help you get it done.
Frequently Asked Questions
Sea & Air International is all about great customer service. We are always happy to answer any questions or concerns that you may have. To better serve you, we have listed a couple of the commonly asked questions. If you need more information, don't hesitate to call. 
What Are Tawainese Residence Permits Called?
When you apply for a Tawainese residence permit, it is referred to as an ARC. It stands for Alien Resident Certificates.
Who Do I Need To Talk To For An Application For An ARC?
When you are wanting to stay in Taiwan for a longer period of time than the 90-day visa allows, you can apply for an ARC. In order to do that, you will need to talk to the Taiwan National Immigration Agency.
Let Us Help You Move Internationally
Don't stress yourself over a big move, like an international one. Sea & Air International can help you make this move seamless. You can relax a little bit knowing you have professionals to help you make sure you have everything that you need. Our team looks forward to hearing from you soon and helping you move to Taiwan. Please call our office for more information about moving internationally.
Customs Information
PROHIBITED AND RESTRICTED GOODS
It is prohibited to import obscene or indecent materials (books and other publications), articles from the PEOPLE'S REPUBLIC OF CHINA, any items considered to be weapons (such as hunting knives, bows or firearms), opium, poppy seeds, cannabis Indica, cocaine and synthetic narcotics, soil, plants and animals from an infected area or animal hide, alcohol and intoxicating liquor.
CUSTOMS REGULATIONS
Used household goods must be shipped to Taiwan within 6 months after the owner's arrival. The owner should be in Taiwan when the shipment arrives.
Documents Required
Copy of owner's passport. Original of Ocean Bill of Lading/Airway Bill.
A complete copy of the Inventory (Packing List).
Copy of Immigration Stamp with entry date on the owner's passport.
Copy of the embarkation card that is stuck on the passport.
Company's letter for Working Certificate
Consignment
Please show in the consignee block in OBL/AWB for every location in Taiwan as:
* OWNER'S NAME (as it appears in their passport)
* C/O our agent (name and address)
AUTOMOBILES
Used automobiles may be imported into Taiwan with pre-arrangement for obtaining an import permit issued by the Board of Foreign Trade before shipping to Taiwan if the car's value is over USD 20,000.00. The following documents are required to obtain an import permit. All motor vehicles must pass the environmental tests from our own government, otherwise, the motor vehicle cannot be registered in Taiwan and has to return to the original country.
Copy of owner's passport.
Copy of owner's resident certificate (for Foreigner) / copy of Taiwanese ID (for Taiwan citizen)
An original resident certificate (for foreigners)/original Taiwanese ID (for Taiwan citizens) are required to apply for a temporary license.
Copy of the car title.
The original title of the car is required to provide auto environmental testing.
Vehicles must use unleaded gasoline.
The vehicle must have a left-hand side steering wheel.
PETS
Pets may be imported into Taiwan. An Import Permit and Quarantine are both required in Taiwan. The following documents are required to obtain an import permit. Photocopy of owner's passport.
· Origin certificates of HEALTH & RABIES VACCINATION from government or state-sponsored agencies.
· Photo of animal, 6 copies 4" x 6".
WARNING:
Making a false or misleading statement to the Authorities is an offense and may involve heavy penalties. Drug trafficking is against the law and severe penalties apply.
Important: This information is intended for general guidance. Sea & Air International cannot however take responsibility for any errors or omissions or for any loss or damage that may occur from its use. As such it is advisable to contact the nearest Australian customs office for full and current information prior to importation.