There is a lot of information you need to gather before making an international move. That is why you can benefit from hiring Sea & Air International to help you through the entire process. We are a professional moving company that can help you feel confident you are prepared for this type of big move.
Let Us Move You From NYC to Portugal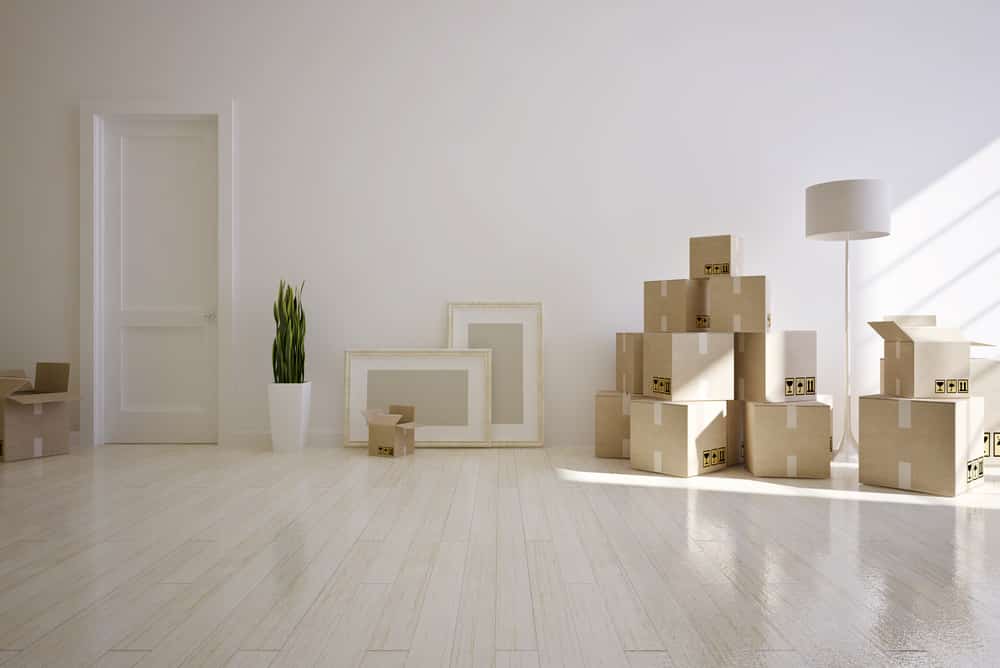 Are you moving to Portugal? International moves are a big deal that can bring on many different emotions for you in the process. Everything from nervousness, anxiety, sadness, excitement and feeling overwhelmed. Our team of movers can help alleviate some of that stress off of you.
We will make sure you have everything to make this move as seamless as it can be for you. Sea & Air International will provide you with every bit of information you need and help you get from point A to point B. Some of the many ways that we help are by providing you with the information about documents, permits, certificates, and forms that you need. Such as:
Pet Vaccinations Certificates and Records
Used Household Good Documents
Personal Effects Forms and Documents
Prohibited and Restricted Items
Documents Required For Motor Vehicles
And More
Portugal Is a Great Country
Portugal has a population of over 10 million residents, and it is located in southern Europe. The currency that is used is euros, and they primarily speak Portuguese. Lisbon is the capital of Portugal. It is located on the Atlantic Ocean.
We have helped many people make a move from NYC to Portugal, and other countries, over the many years that we have been doing this. It would be our pleasure to help you do the same.
Let Us Answer Your Questions
Do you have additional questions that you would like to ask us? We are always happy to provide you with any information that you need about our services. You can contact us at any time, and we can help you better understand all that needs to be done. A few examples of the questions people ask us most often are listed below.
What Are The Costs To Immigrate To Portugal?
It is not too difficult to obtain a permanent residency in Portugal. Once you have received all the proper documents and papers you need, you have to provide proof that you have at least $1,100 coming in each month.
Is Healthcare Affordable In Portugal?
For the most part, healthcare is free to residents of this country. There are requirements that you have to meet, and if you don't, there are other options that you have. You can find healthcare for a low cost if you cannot receive the free benefits.
Sea & Air International Can Help
You can hire Sea & Air International to help you make a successful move to Portugal. By hiring a professional company, you can relax a little in the process of moving. Call us today to get more information about our service and make an appointment.
We look forward to hearing from you soon!