When you tell people you are packing up and moving to the Bahamas, they will be jealous. Many people long to visit this country, not to mention live there. No matter how fun the location sounds, an international move is a lot of work. Sea & Air International is a professional international moving company that can help you make this move a little simpler for yourself.
Help With International Moving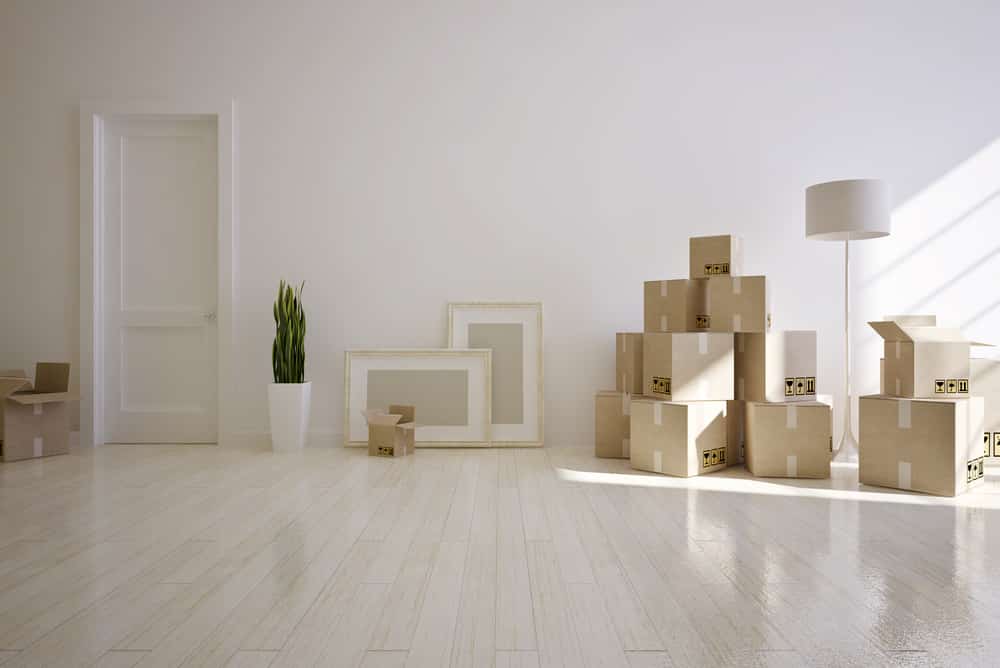 Sea & Air International is a highly recommended company that has helped many people make international moves. We want to ensure all of our customers receive optimal customer service when choosing our company. The way that we help you is by making sure you know everything that you need to move:
Passport and Visa
Inventory List
Vehicle Registration and Title
Pet Documents
And More
There are restricted and prohibited items that you are not allowed to bring with you, and we will make sure you are aware of everything on that list. Our team will help you get from point A to point B as simply as we possibly can. Don't stress yourself out. Let us help you navigate through this significant change in your life.
The Bahamas Are A Great Place To Live
People will be envious of you when they hear that you are planning a move to the Bahamas. It is known for incredible weather, great beaches, and fun in the sun. It is located in the Caribbean and has a population of 394,000 residents.
You can have a great day on the beach, enjoying the white sand and swimming with pigs. Many people spend a day of fun in the Bahamas by scuba diving and snorkeling. Sea & Air International would love to be the company you rely on to move you here. We can help in many of the surrounding countries too.
Common Questions
Do you need answers to questions that you have about moving to the Bahamas? One of the employees at Sea & Air International for more information about your move. Don't hesitate to call, we are happy to provide you with all the information that you need. Here are a few examples of some that we get often.
What Are International Moving Services?
International moving services include a range of services that can benefit you. It is help with the steps that you need to take with all the paperwork, documents, getting your belongings there safely, and more.
Do I Need A Moving Service To Move To The Bahamas?
No, it is not required to have a moving service to move to the Bahamas. But, it is definitely a beneficial service that can make these steps much easier.
We Would Love To Help You
Sea & Air International is highly recommended by many people who have made international moves. We are proud of the fact that our employees are excellent at their job. Let us help you make you move to your new home. Call today.